VERISURE ALARM Upto 50% off,
Exclusive offers Available
via Alarms Are Us Directly
*
If order placed by 15th of June 2020
EXCLUSIVELY AVAILABLE
via ALARMS ARE US 
(*) Discount on the list price.
Not combinable with other offers.
2020 prices.
Must have had your system installed through
Alarms Are Us Exclusively to qualify.
Compare and Choose the Best Alarm
Entrust the Safety of What Matter Most to You to the Best Providers.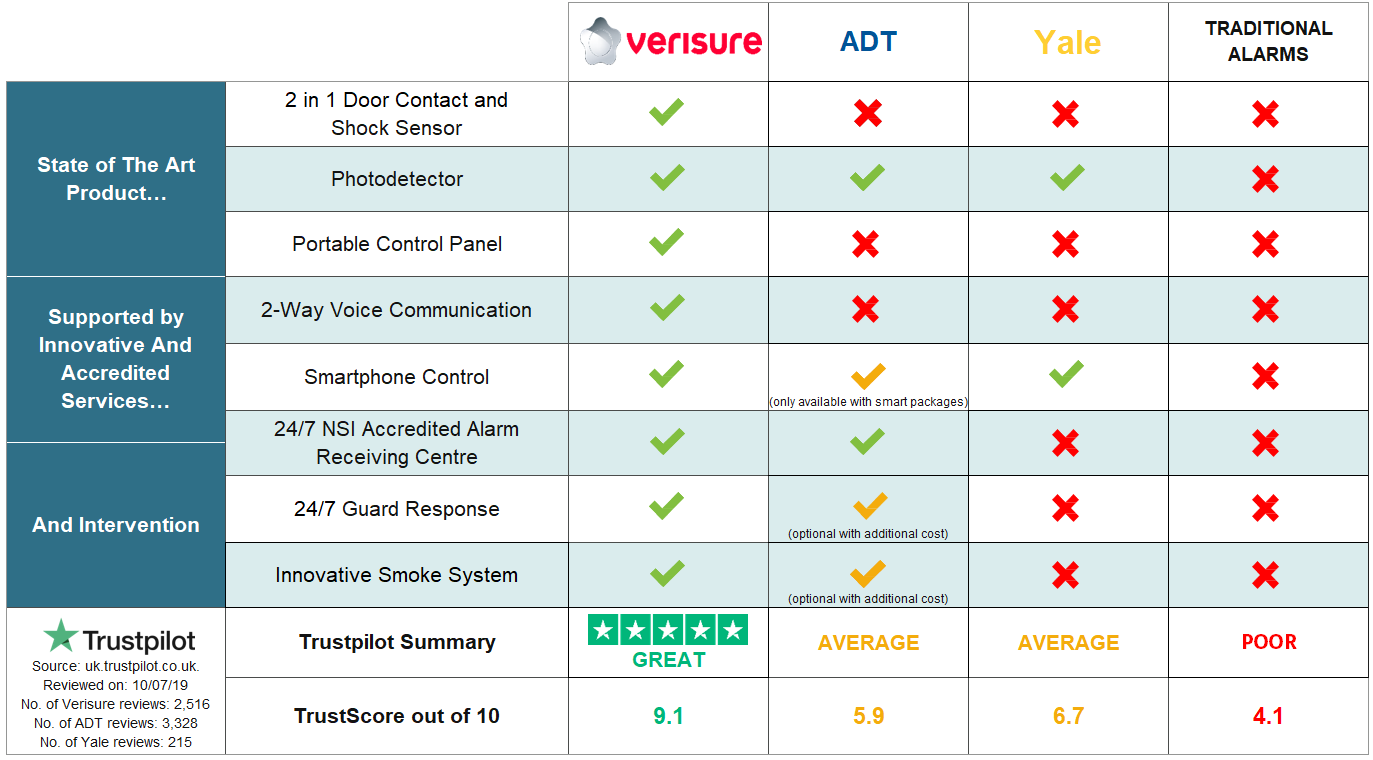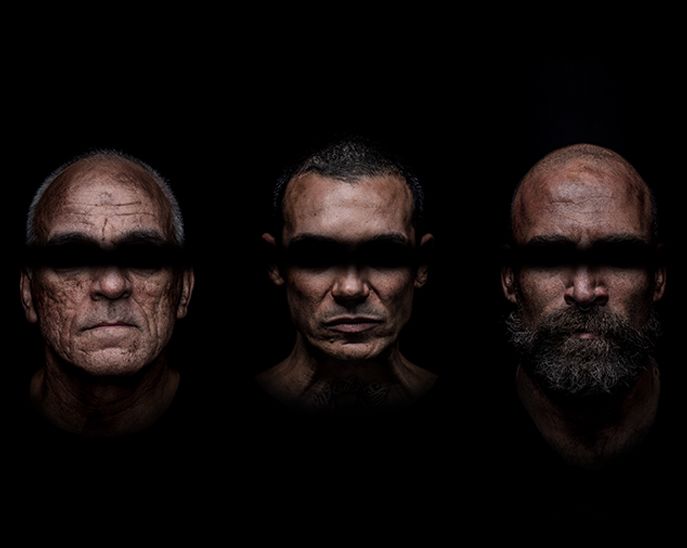 Impairs the Burglar's Vision to Prevent Theft
Alarms Are us Ltd has over 25 years researching and innovating to prevent burglaries. Today, with the new ZeroVision Alarm, we can not only prevent, but also stop burglaries. We know that in a burglary every second matters, and now, for the first time ever, we can take immediate action within the protected property to stop the burglar on his tracks.
During an attempted burglary, our alarm security experts at the Alarm Receiving Center will immediately react and generate a zero visibility scenario within the protected property to impair the burglar's vision. Your home or business will be safe until the police arrives.
The best alarm technology in the market
Verisure Alarm Technology offers you maximum protection and control over your security, from the comfort of your own home or from wherever you are in the world.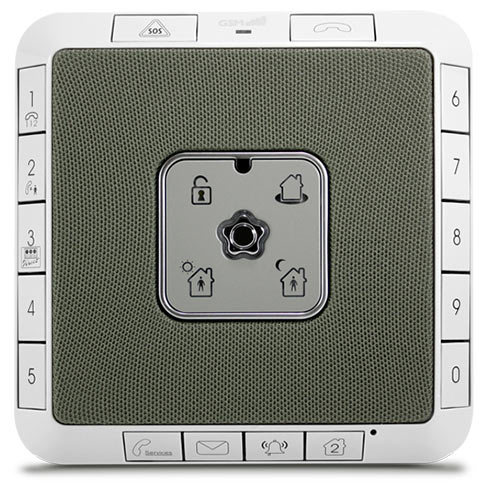 Verisure 3G Portable Control Panel
Verisure Alarm is the only alarm on the market with a cutting edge Control Panel and built-in Speaker. If there is an emergency you can contact us just by pressing the SOS button and we will assist you immediately. You can also take the Control Panel to a safer room in your house or business and contact our 24h Alarm Receiving Centre from there.
If the alarm is triggered by an intrusion, our Alarm Receiving Centre will activate the Speaker and listen to what is happening inside of your house or business.
Verisure Photo Detector
The Photo Detector is equipped with a mini-camera and built-in flash that enables the alarm to capture sequences of colour images, even at night.
When the alarm is activated, any movement will be recorded as an image sequence. You can also take images of your home /business whenever you like by simply using 'My Verisure' App on your mobile, laptop or tablet.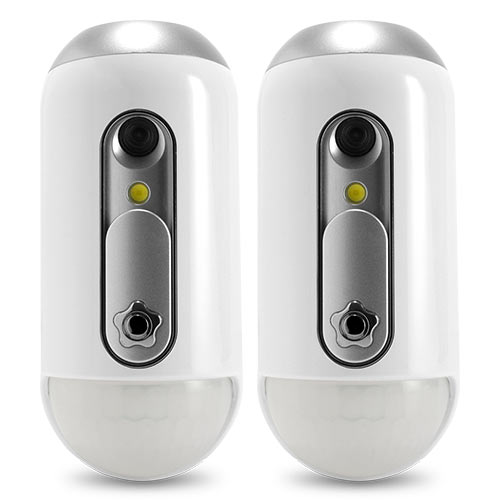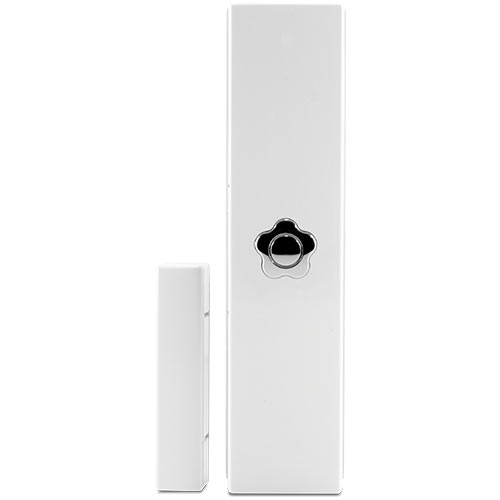 The Shock Sensor: Protects all access points
With our Shock Sensor you can protect gates, doors and windows whether you are in the building or not. Thanks to our "Shock Sensor" Technology, the sensor will detect any intrusion even before it happens.
Perimeter Photo Detector
Our perimeter detectors protect access to the outside areas of your home. Generally, this includes the gardens, internal courtyard, terrace, or pool areas. If anything out of the ordinary is detected, a loud siren is triggered. The detectors are fitted with an infra-red movement sensor, and once the alarm goes off, the detectors send a signal & Image to us.
The detector's microwave and infrared technology can differentiate between the movement of animals and humans.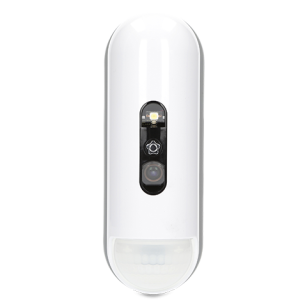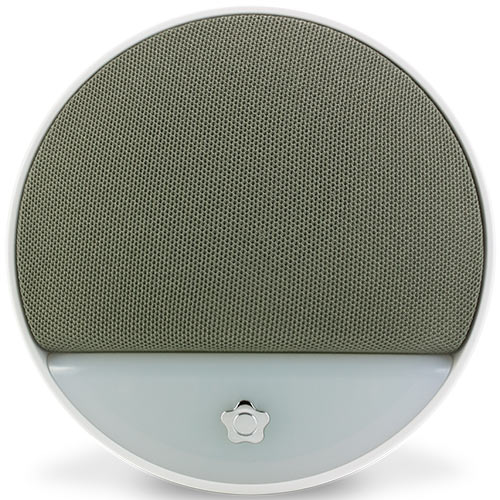 High Power Siren: The most powerful deterrent
Our High Power Siren generates a very loud noise and it is installed independently from the Control Panel, making it very difficult for the burglars to locate an deactivate
Smart Keys: No complicated codes
Smart Keys allow you to activate and deactivate your alarm system when you go in and out of your house or business. No need to memorize complicated codes! Thanks to our Smart Keys you can also monitor who is coming in and out and when. Simply assign a key to each family member or employee.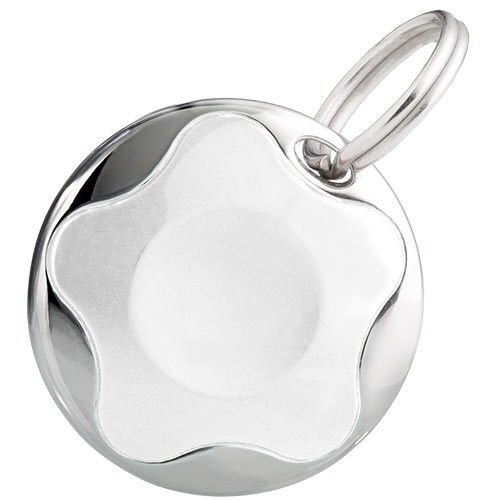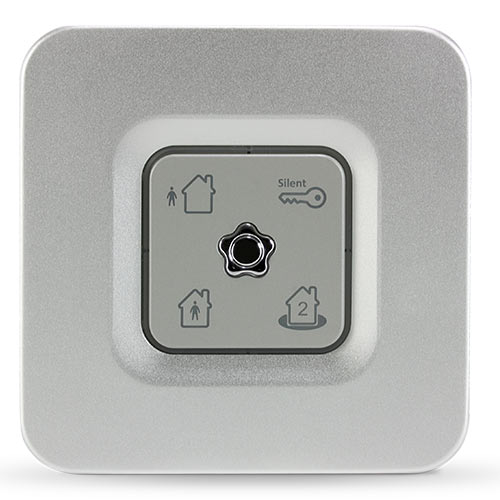 Smart Key Reader
Our Smart Key Reader is easy to use and has been specially designed so that children and the elderly can use it too. You can activate and deactivate your alarm by simply tapping your smart key so there is no need for complicated codes. Our reader gives you the option to activate your alarm system in total mode, night mode, daylight mode or perimeter mode and it has a built-in SOS button.
Smoke Detector: Who calls the fire services when you're not at home?
A fire alarm is primarily designed to warn you and wake you if you are asleep. But what if you are not at home when the fire alarm goes off? This is one of the main reasons why you should choose Verisure: we connect the fire alarm to our Alarm Receiving Centre so that we can immediately alert you and your family if a fire is verified. This gives you the chance to act fast if you're not at home, for example by calling your neighbor's.
These service is always active, even when the rest of the alarm system is deactivated.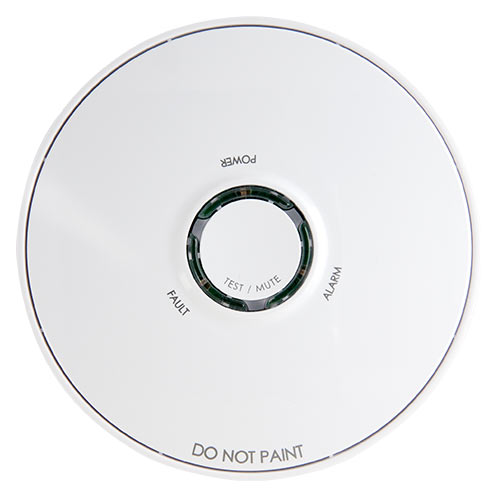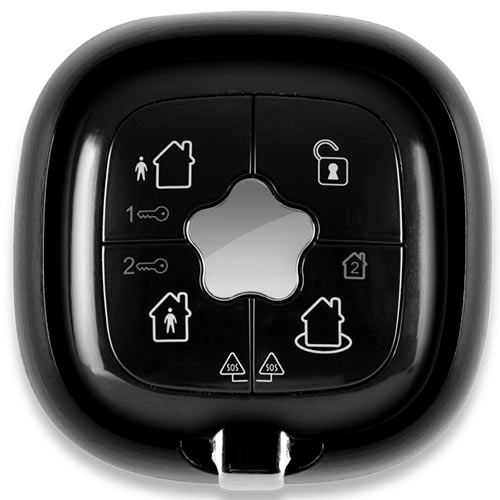 The Remote Control and its SOS function: Your Security at your fingertips.
Our user friendly Remote Control is designed to be used by everyone: adults, children or elderly people.
You can take it with you or leave it by your bed to program your alarm easily and quickly. You can activate it in total mode, night mode, daylight mode or perimeter mode. It comes with a built-in SOS fuction.
Deterrent Signs: Warn burglars before they break in
Our powerful deterrent signs and stickers warn burglars that your home or business is protected by a Verisure Alarm. Verisure deterrent signs are made of high-quality polycarbonate with UV protection that guarantees high visibility over time.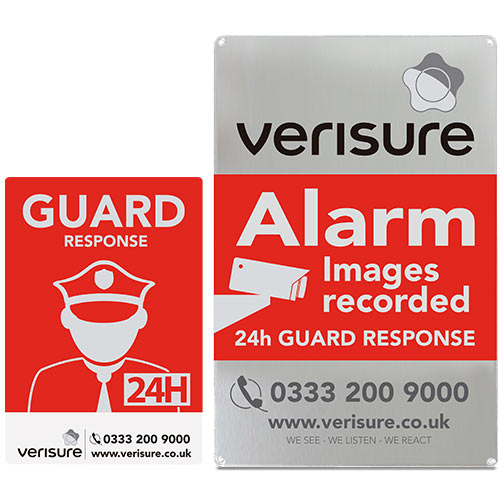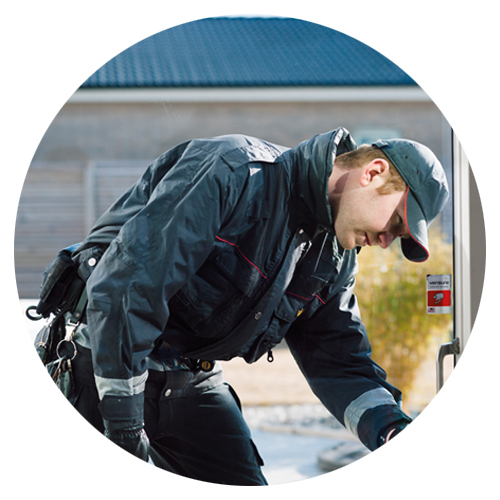 Guard Response: We double your security in the event of attempted burglary
If there is an attempted burglary confirmed by images, we'll send a Security Guard. The Security Guard would inform you of any damage and restore the security.
My Verisure App: Monitor your home or business wherever you are
Monitor your alarm from your mobile, laptop or tablet at any time and from anywhere you are in the world. With "My Verisure" App, you can turn on and off the alarm, hear and see what is going on inside and know who is going in and out of your house or business.
My Verisure – FREE DOWNLOAD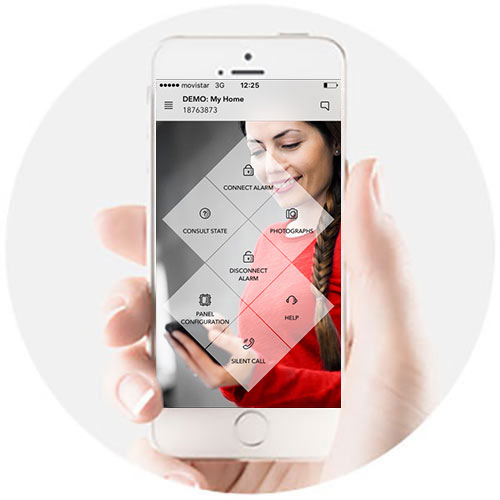 24/7 Alarm Receiving Centre
You can call 24 hours a day, 365 days a year to request a repair
ask us about how to use the alarm system or request the direct intervention of our Guard Response.
Advanced Alarm Receiving Centre 24 hours a day/365 days a year.
Software updates: Your Alarm is always up-to-date.
All materials are guaranteed with replacement part warranty.