Select vehicle/add-ons
Showing 13–16 of 16 results
Ring Doorbell V2
Model Number: 8VR1S7-0EU0
Next-level security and convenience that works on any home; includes a rechargeable battery pack and two faceplates.

Model Number:  8VR1S7-0EU0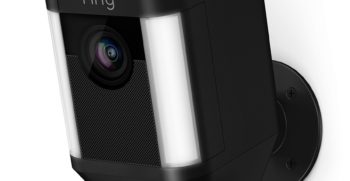 Ring Hardwired Spotlight Cam
Model Number: 8SH2P7-BEU0
Plug-in security camera with LED spotlights and siren.

Model Number: 8SH2P7-BEU0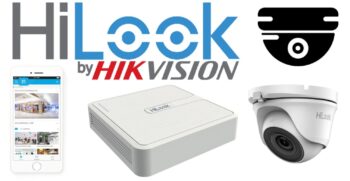 VALUE RANGE CCTV CAMERA PACKAGES SUPPLIED AND INSTALLED
Great value CCTV at a market beating price.  Our value range is great for those who simply need 24/7 recording and the ability to view both live and recorded video on their smartphone/tablet.  The price includes the supply and installation aswell as a 1 year onsite warranty.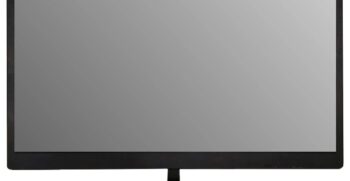 VV 28″ LED 4K CCTV MONITOR
Our Ultra HD 4k 28″ LED CCTV Monitor is a great addition which would allow you to watch live CCTV footage at all times.  We have installed these in kitchens, living rooms and bedrooms to allow customers to have that added peace of mind where they can have a quick look at their screen at any time.
Monitor specifications:
28″ LED Panel
3840×2160 HD Resolution
1000:1 Contrast Ratio
Vesa Standard Wallmount
HDMI Connection